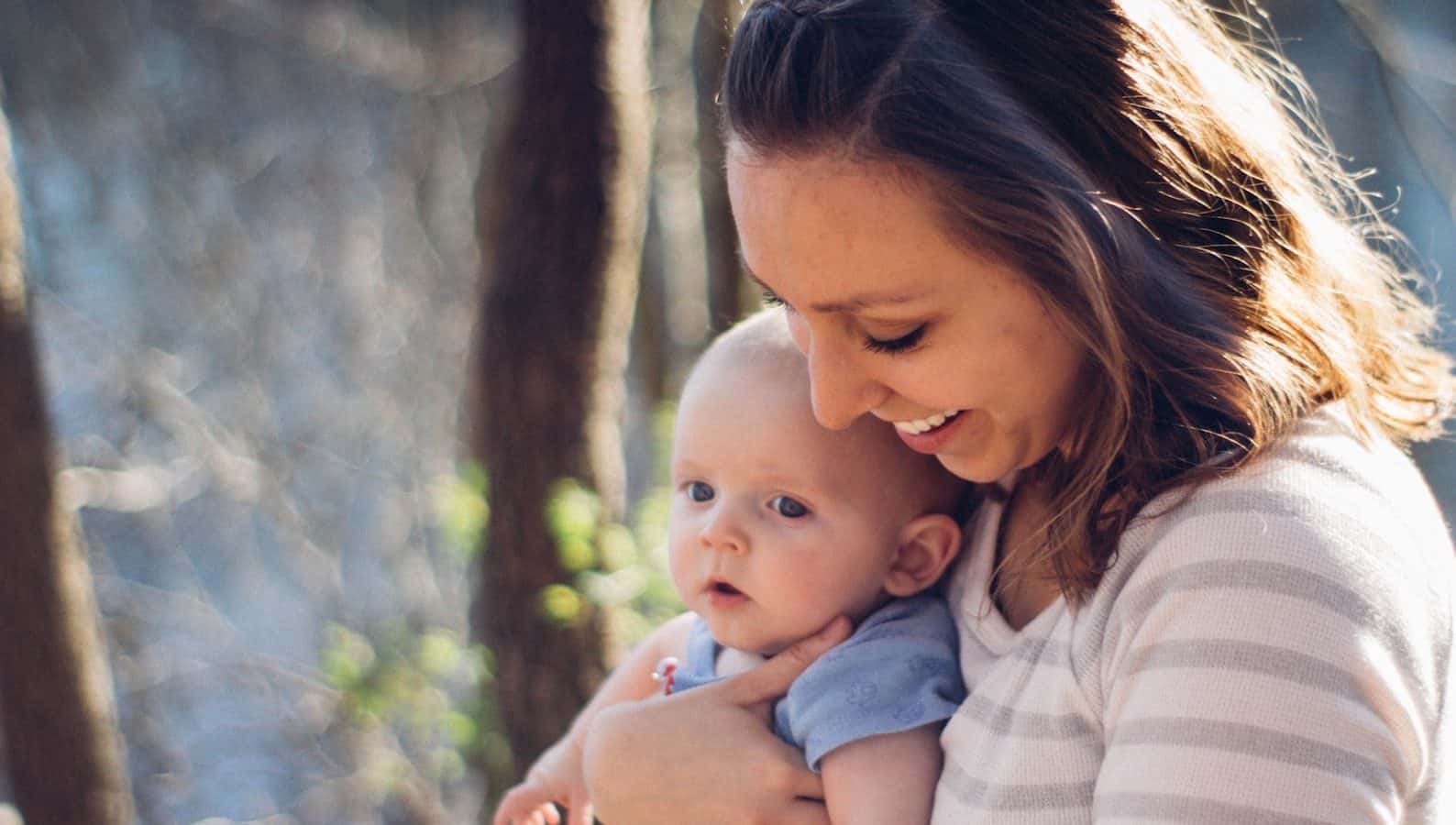 Returning the Focus to the Patient
Direct Primary Care returns the healthcare focus to your and your family
Improved Access to Care
Convenient Telehealth
Same Day/Next Day Appointments
Unlimited Access to Primary Care
No more pesky Co-pays
Direct Primary Care is a way to access primary care for a set, small monthly fee. When you have Direct Primary Care, the focus is always on you as the patient and your family members. The care you receive will always be patient-focused, instead of visit-focused. For a more in-depth understanding of what Direct Primary Care with EverMed is, please view the links below.
How Does Primary Care Work
Unlimited Access to Primary Care
What this means to you is never having to hesitate to seek care or even call to see if it is recommended that you be seen. Your DPC provider is there for you and your family.
You can even be seen for multiple issues or have multiple family members seen in one visit.
Free Primary Care Office Visits
Money and copays are no longer a barrier to health care. Upfront payments are not required for an office visit.
Telehealth
Want to avoid having to pack up all the kids or take time out of work? Too busy out traveling? Or perhaps you just feel plain crummy and don't want to leave your home.
If appropriate, telemedicine lets you get diagnosed and treated via secure text, email, phone call, or portal.
Acute Care (Yep, Still No Office Visit Payments!)
All EverMed DPC practices manage acute care – minor sprains, the flu, and sniffles, but some locations offer full Urgent Care services including X-ray, simple casting ,and sutures.
Cannot find an answer to your question, here?
View our Frequently Asked Questions or Resource Library. You can also send us an email or give us a call at 800.377.6099 and we will be happy to assist you with any questions or concerns you may have.