What is EverMed Direct Primary Care?
EverMed Direct Primary Care is a network of Direct Primary Care providers offering primary care services at fixed costs.  Employers and members can get a better handle on their employee healthcare benefits while experiencing the best of care.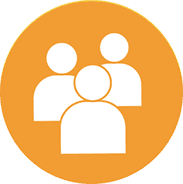 Members
Unlimited access for Your Family
No Co-pays
Choice of Independent Physician Practice
Telemedicine Included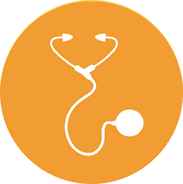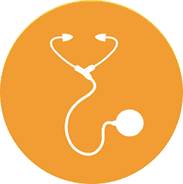 Clinics
Reduced Administration
No Billing to Chase
More Time with Patients
A New "Healthy" Stream of Patients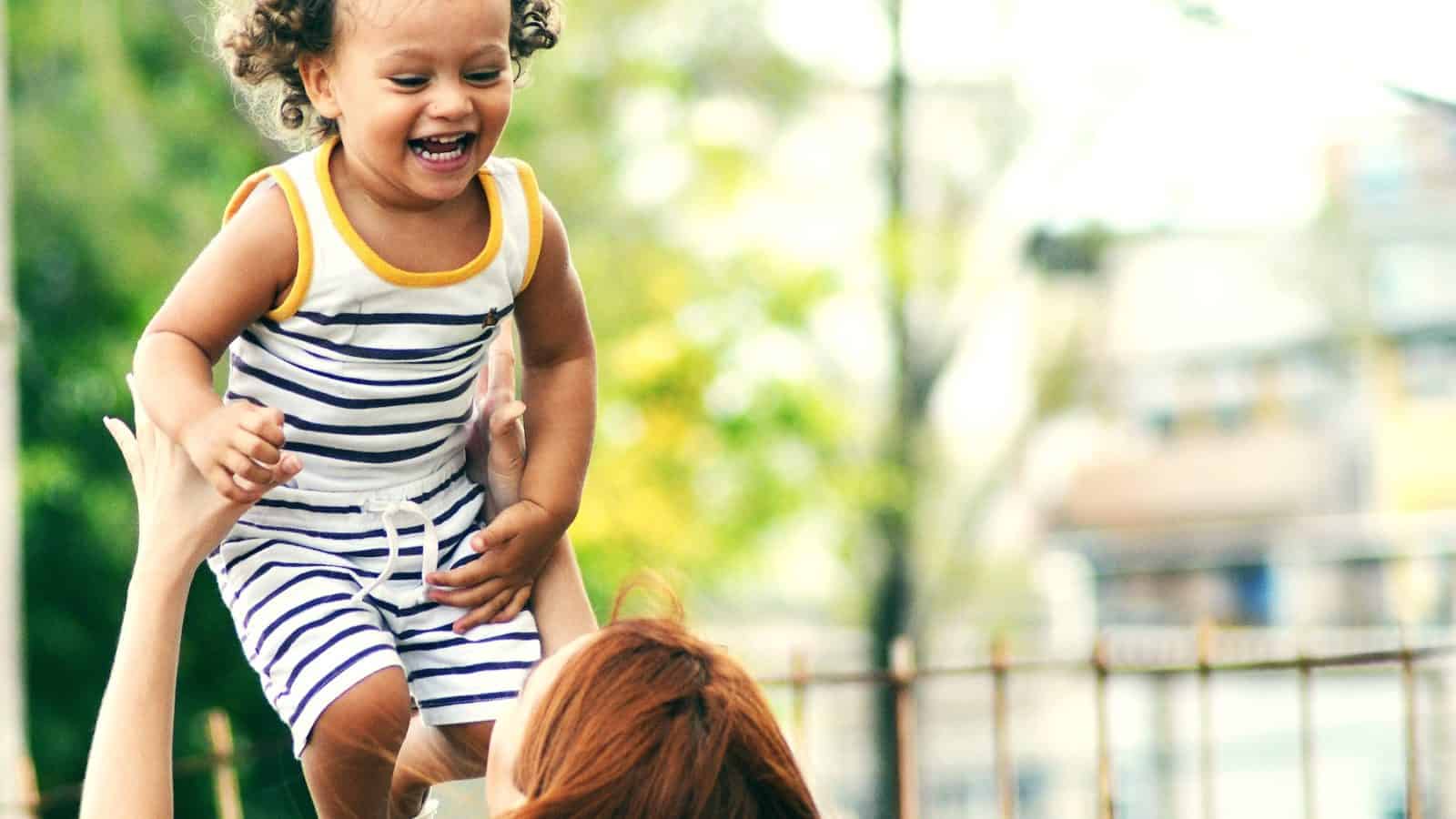 Genuinely Affordable Fixed-cost Healthcare.
Direct Primary Care (DPC) is a new approach to paying for basic health care services. In most cases, payment for basic care is made directly to the primary care clinic and not through an insurance company.
48% Less ER Visits
41% Fewer Hospital Admissions
30% Average Total Healthcare Savings
"Care for our entire family has never been more open and easy to access."
– Kathleen S.
Still have questions?
Contact Us Today!
Call us directly during regular business hours or fill out our contact form here for more information.